Mini COSHH / Flam Boxes


SENTRIBOX MINI COSHH BOXES
A Brand new 2017 range of smaller Sentriboxes with even more features.
Designed to conform to HSE and COSHH requirements to safely store fuel, chemicals,paint,bleach,and other poisonous and hazardous substances kept in the workplace or in vehicles.
Also suitable for pesticides and agrochemicals.
Can be fixed permanently using the pre-drilled holes in the side fixing flanges.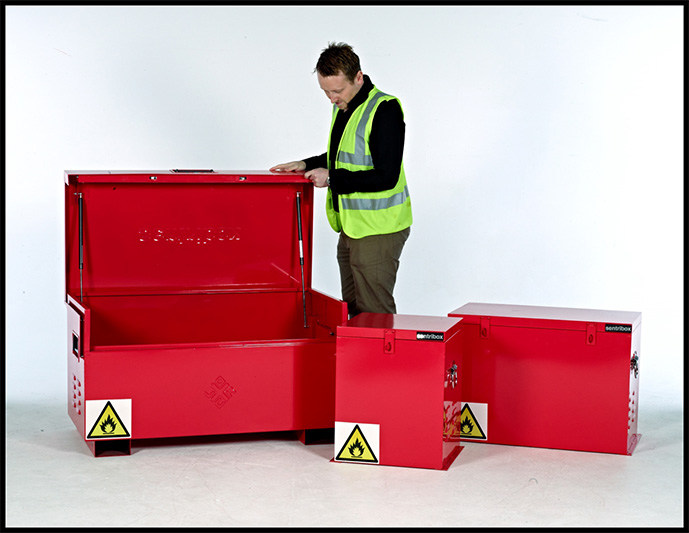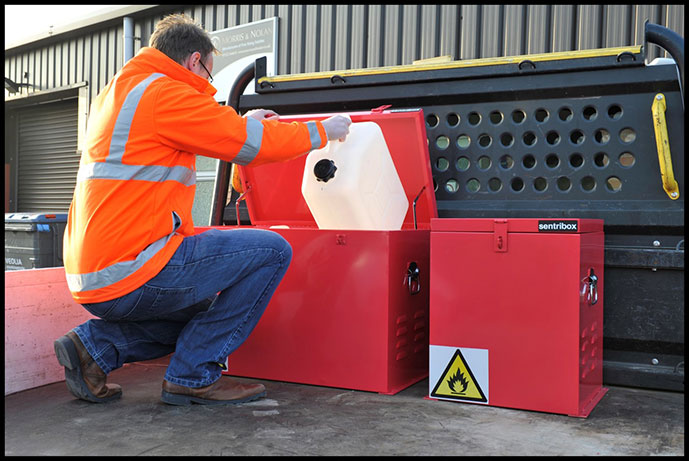 Sentribox COSHH/FLAM Box F422£629.00 £419.00

Sentribox COSHH Box F32£335.00 £249.00

Sentribox Mini COSHH Box F18£249.00 £179.00